Kim Davis
I bought a condo from Johnny Newman, After owning the condo for less than a year, i built up over 60,000 dollars of equity. Johnny was very helpful showing me a number of properties to buy. He also emailed at my request any information that i needed to help me make my decision on what to purchase.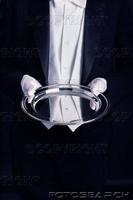 ---
Diana Ortiz
To Whom It May Concern:
I wanted to express my appreciation to Johnny Newman who was my realtor and guided me through the process of putting my house up for sale. As many of us may know, the task of putting your house on the market can be intimidating and time consuming. It is a scary thought not knowing who to entrrust this responsibility to. Johnny went out of his way to go over with me the options in regards to my house as I was in a tough situation facing foreclosure on my property. He truly cared about what benefit me the most. I would sincerely recommend Johnny Newman to anyone who is considering selling their home. As a busy mother os two childern, attending school part-time and in a demanding profession as a nurse, I never had to take time out of my busy schedule to sign documents or to comply on my end. It was Johnny who went the extra mile to make arrangements to accommodate my schedule.
Thank You Johnny!!!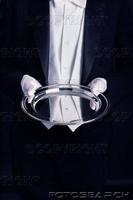 ---
Shelmadine Martinez
Hello
This is Shelmadine Martinez, I just want to say that I started out buying a home and when my circumstance's changed Johnny help me find the perfect lease property for me. When I went from buying a house to leaseing a property Johnny never lowered his efforts to find the right property for me. Johnny I appreciate your time and patience's with me. When I purchase a home I will call Johnny
Thank You!!